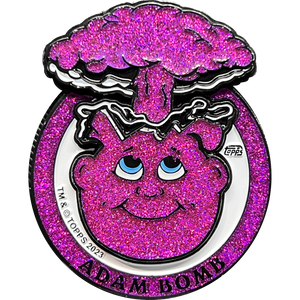 PURPLE RAIN: SEPT 21 @ 3PM EST
The next removable
ADAM BOMB
3-PIECE COIN
DROPS SOON!
LETS GET GROSS!
Adam F. Goldberg & Louis "Uncle Louie" Gregory present...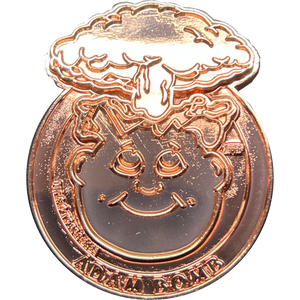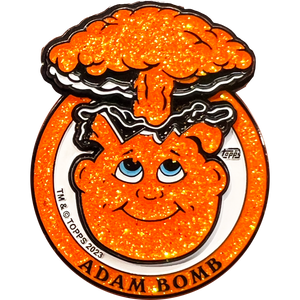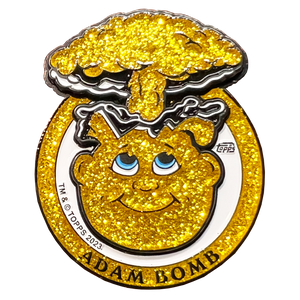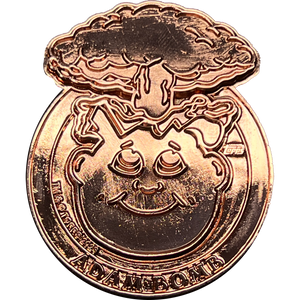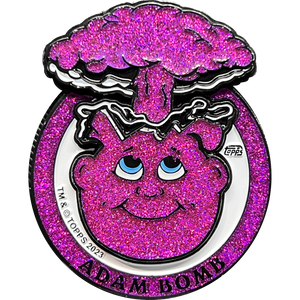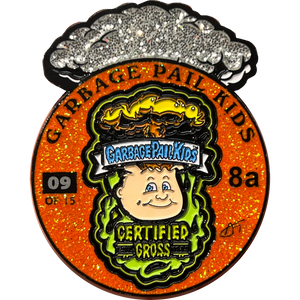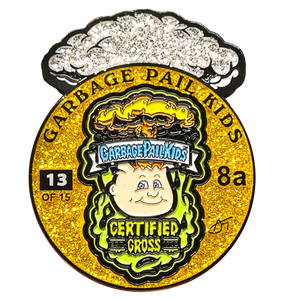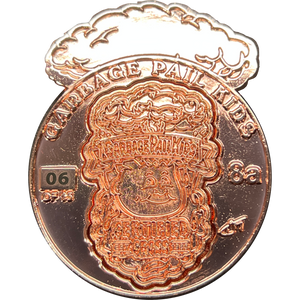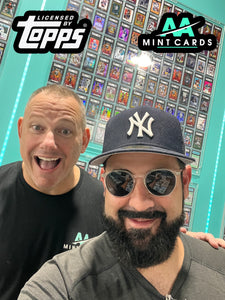 Get interactive!
NOW YOU CAN CREATEOFFICIALLY LICENSED GPK ARTBY COLLECTING DIFFERENTVARIATIONS SO YOU CANMIX & MATCH TO DEVELOPYOUR FAVORITE CUSTOMVERSIONS OF THISTOPPS LICENSED ADAM BOMB COIN!

Collect all future variations! Mix & match the different versions of the removable Adam Bomb to create art! This is a 3-piece coin. The Adam Bomb on the front and back are removable. Collect future variations and make your own color combos! Only 15 of this version were made. Each coin is individually serial numbered. Art by Andrew Artz. Conceptualized byLouis "Uncle Louie" Gregoryand Adam F. Goldberg.Officially licensed by Topps.
LAUNCH DROPS WILL APPEAR HERE
FREE EXPRESSION IS GARBAGE! Let's Get Trashed.
The U.S. Supreme Court has interpreted the First Amendment's protection of speech to
extend well beyond speeches and books to virtually anything that the human
creative impulse can produce. The First Amendment embodies the belief that
in a free and democratic society, individual adults must be free to decide for
themselves what to read, write, paint, draw, compose, see, and hear.
Provocative and controversial art and
in-your-face entertainment frequently test our commitment to this belief. Why
oppose censorship when scenes of murder dominate video entertainment, when
works of art can directly insult peoples' religious beliefs, and when
pornography abounds on the Internet? Why not let the majority's morality and
taste dictate what others can look at or listen to?
The answer is simple and timeless: A free
society is based on an individual's right to decide what art they want—or do
not want—to see. Once you allow the government or powerful corporations to
censor and control one person, it has the power to censor and control you or
something you like. Free expression for ourselves requires free expression for
others. 
Join our Official Facebook Group for Certified Gross Insider Info